Northwestern in the News
True energy security resides in local solutions and innovations – Daily Montanan
The leaders of NorthWestern Energy are refusing to listen to the people of Laurel and Montana who want clean, renewable energy.
dailymontanan.com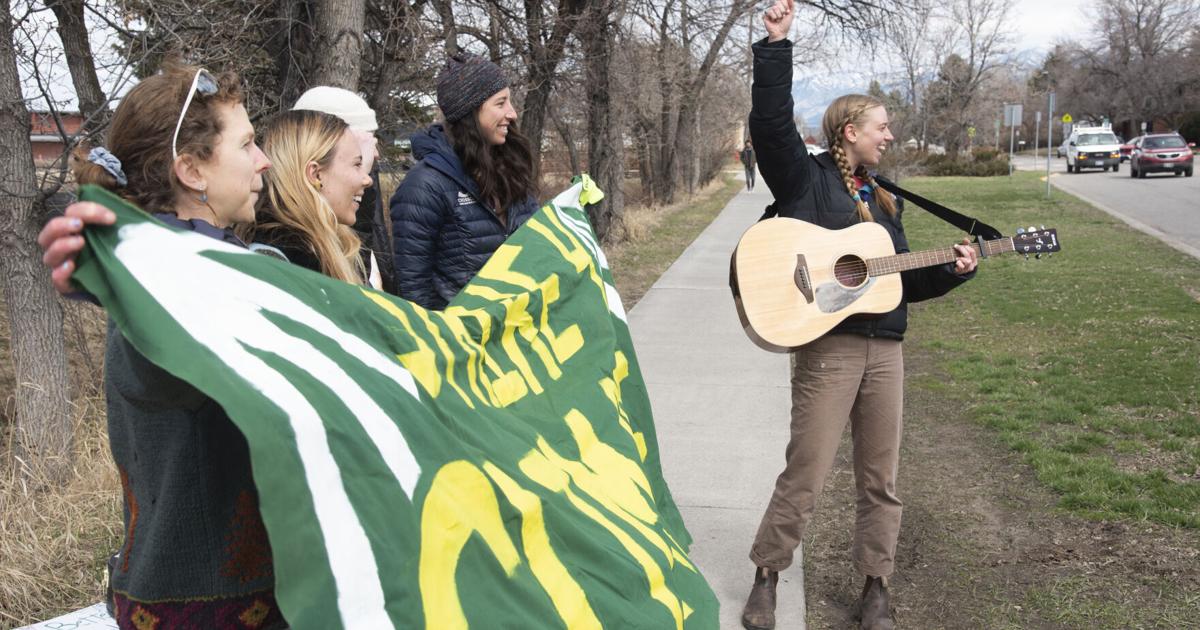 Youth activists push for more action on climate change
Lily Morse has cared about the environment and being outdoors her entire life, but she worries that as the climate warms, she and others won't get to have the same
www.bozemandailychronicle.com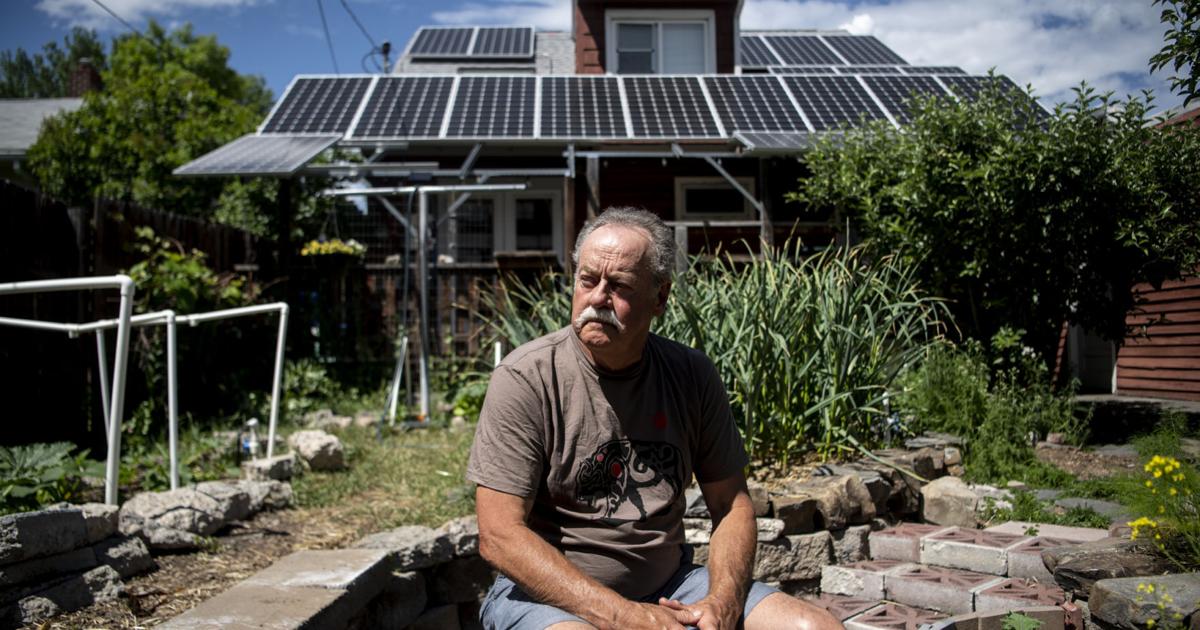 Jeff Smith: NorthWestern: Regulated public utility or death cult?
The Intergovernmental Panel on Climate Change identified two key targets to avert climate catastrophe. Montana's monopoly utility, NorthWestern Energy, ignores both in its glossy new "net zero" greenhouse gas plan.
missoulian.com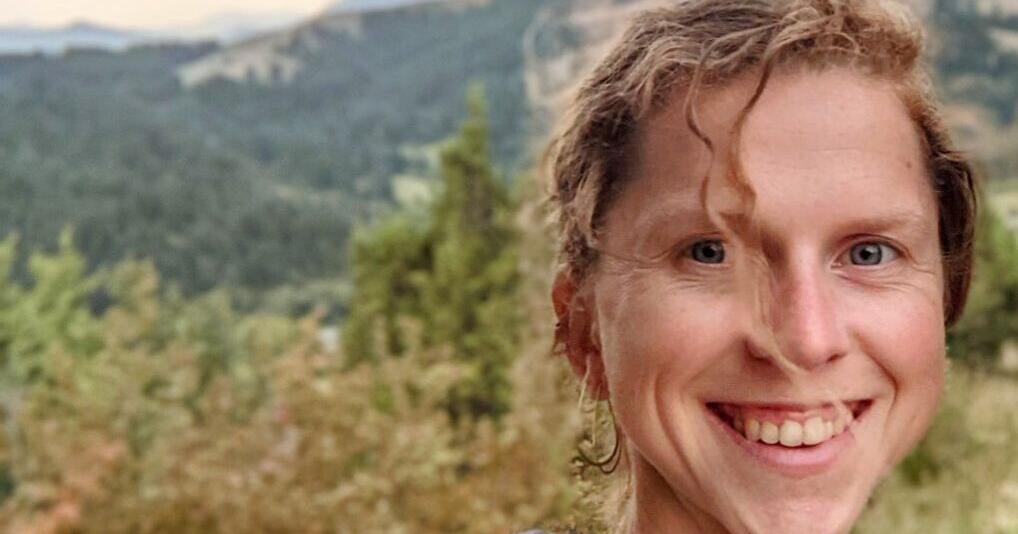 Guest view: Increasing production of domestic oil and gas is not the answer
I am angered and disturbed by the response to the war in Ukraine by our state's elected leaders. Increasing production of domestic oil and gas is not the answer. There
mtstandard.com
Viewpoint: Show us how you'll get to net zero, NorthWestern
Ian Lund writes, "The second test will be whether it cancels its current plan to build a new fleet of methane gas plants, starting with the Yellowstone County Generating Station. Anything less is posturing to sway investors who are increasingly hesitant to invest in utilities that ignore the clean e…
missoulacurrent.com